Celebrate dad
Give the gift of the perfect skincare routine for Father's Day.
THE CLASSIC DAD
You may know him as the sweet and easy-going kind of guy. He appreciates keeping things on the clean side. He looks for both convenience and quality in almost every purchase, including skincare. He will know a great buy when he gets his hands on these products: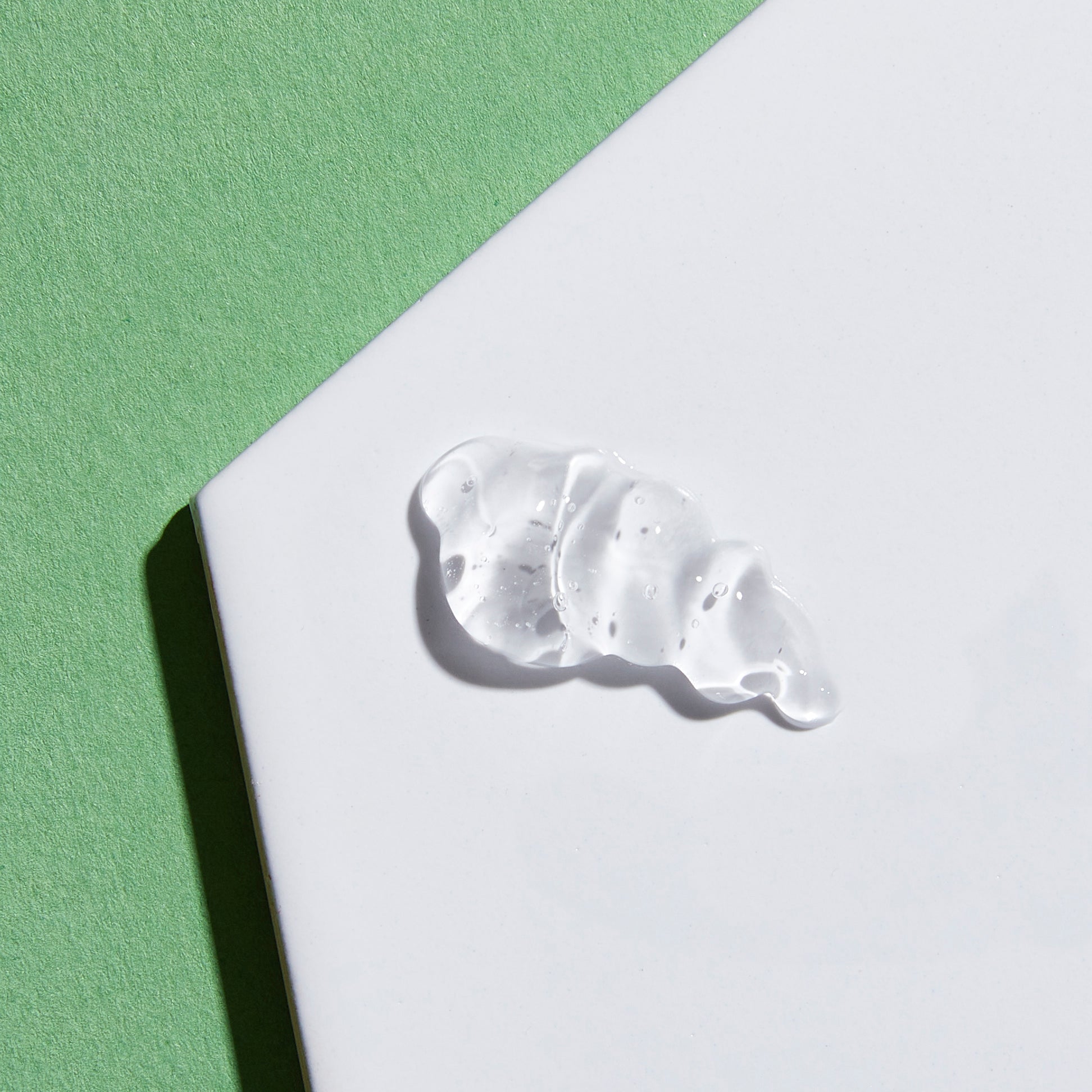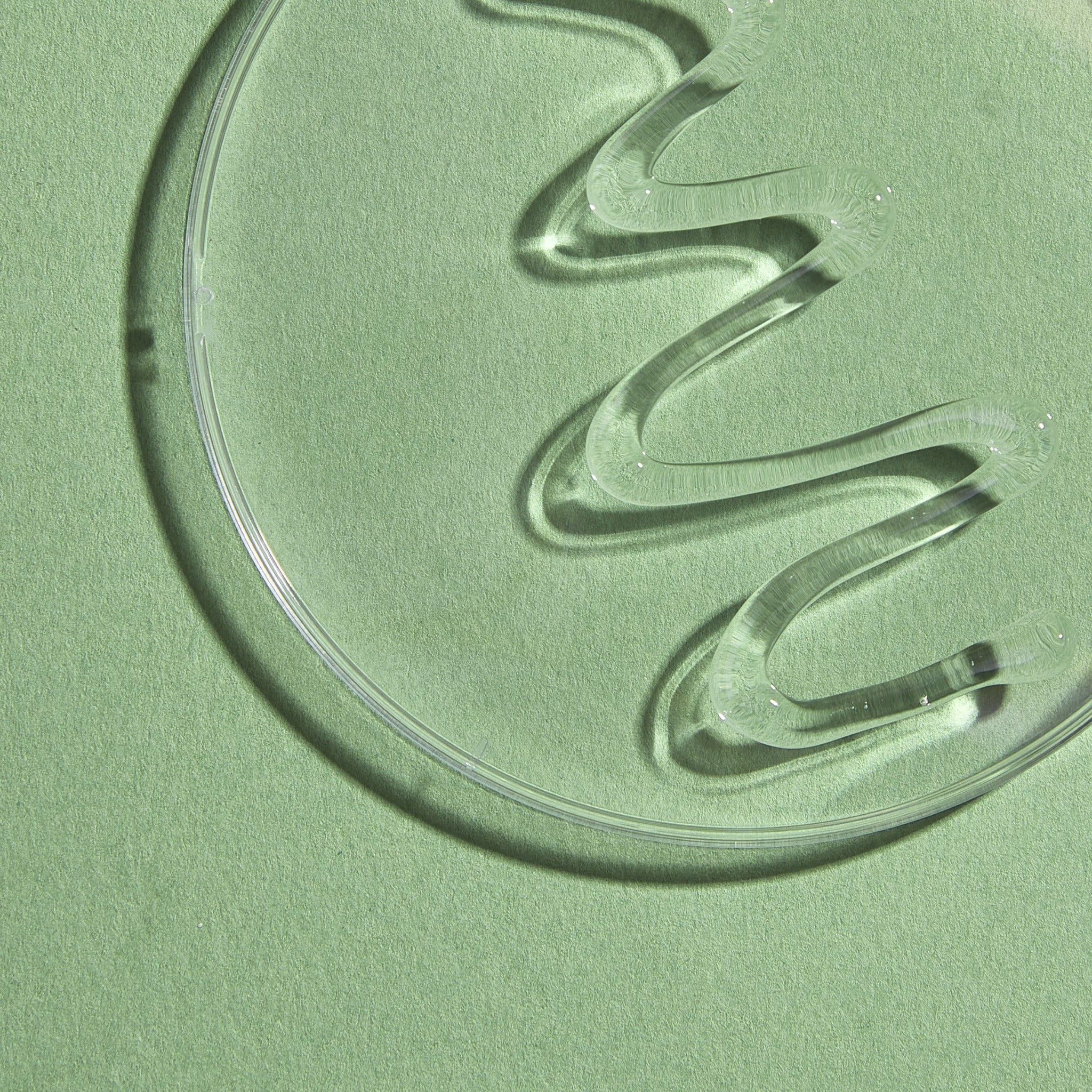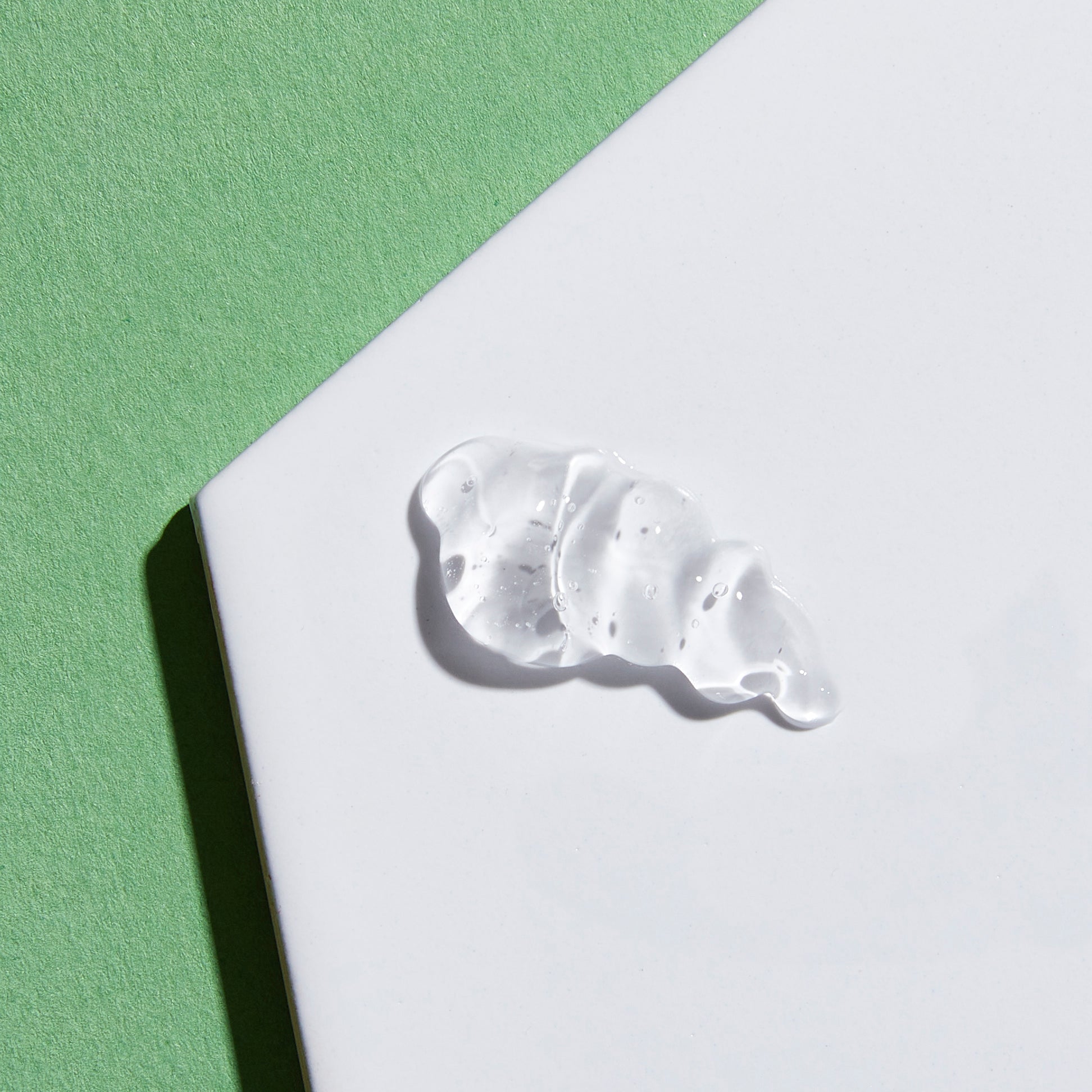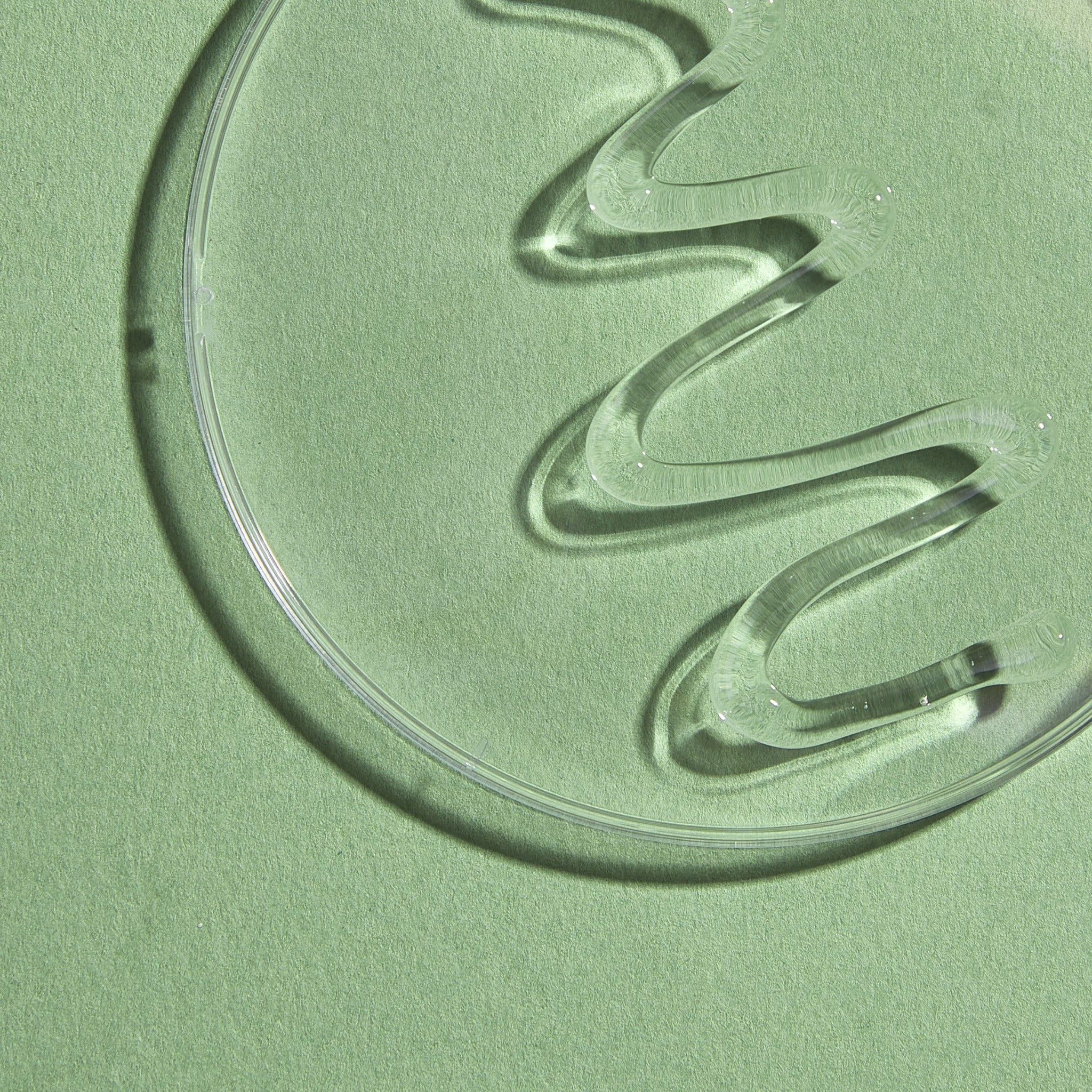 Green Tea Gentle Soothing Cleanser
$39.50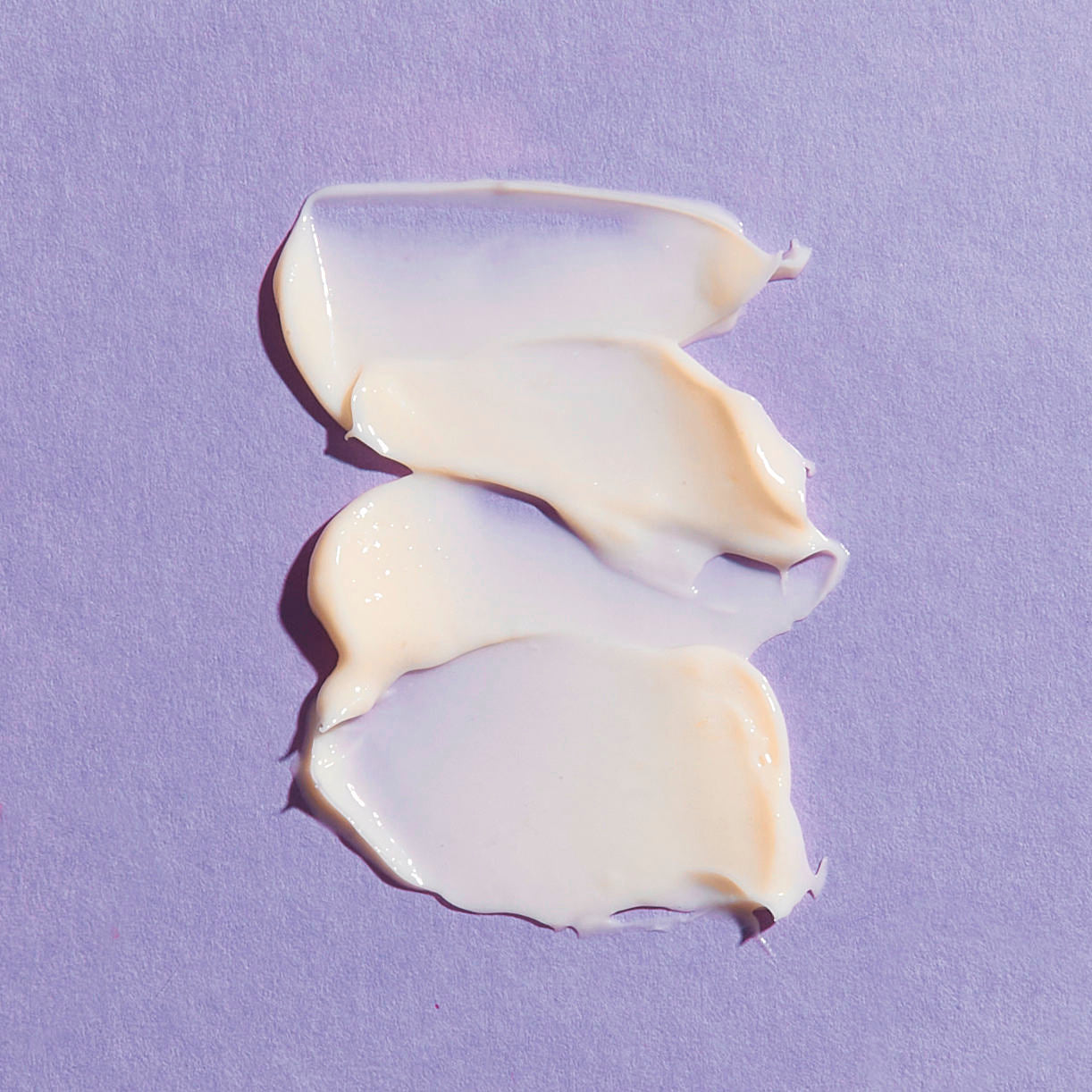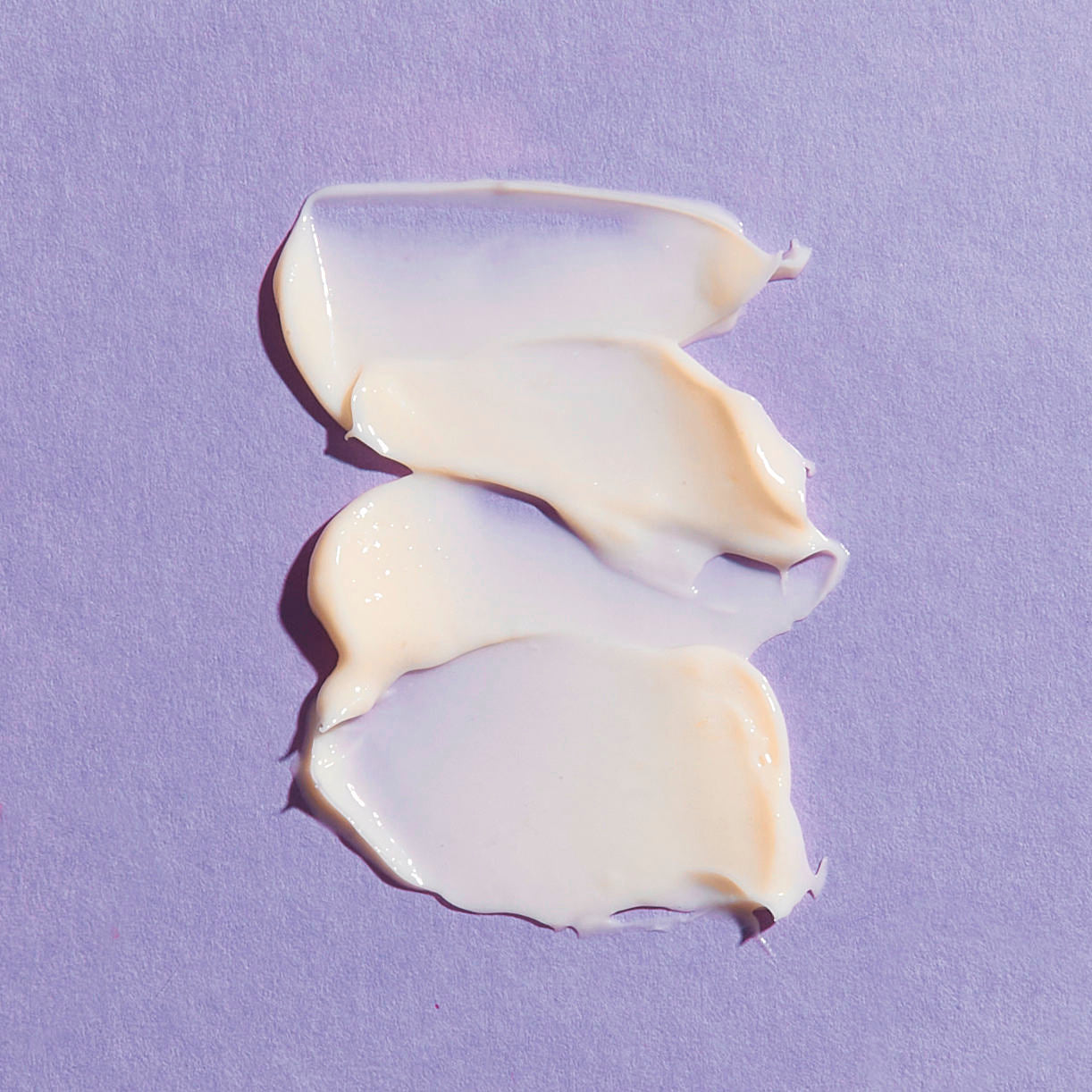 Age Restore Retinol Eye Repair
$105.00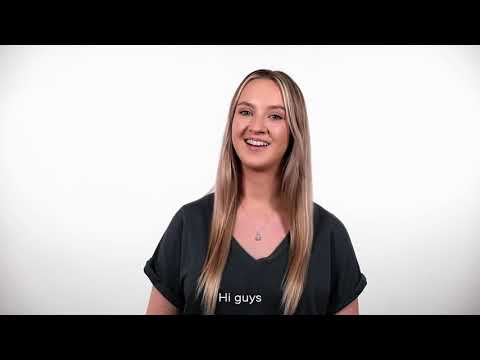 Lightweight Multivitamin Moisturizer
$37.00
THE CHILL DAD
He's laid-back, and non confrentational. You can catch him grilling or watching his favorite team play for Sunday football. Quality family time is the key to getting him going and he enjoys the simplicity of life above all else. Why not keep his skincare picks just as simple, with high quality ingredients.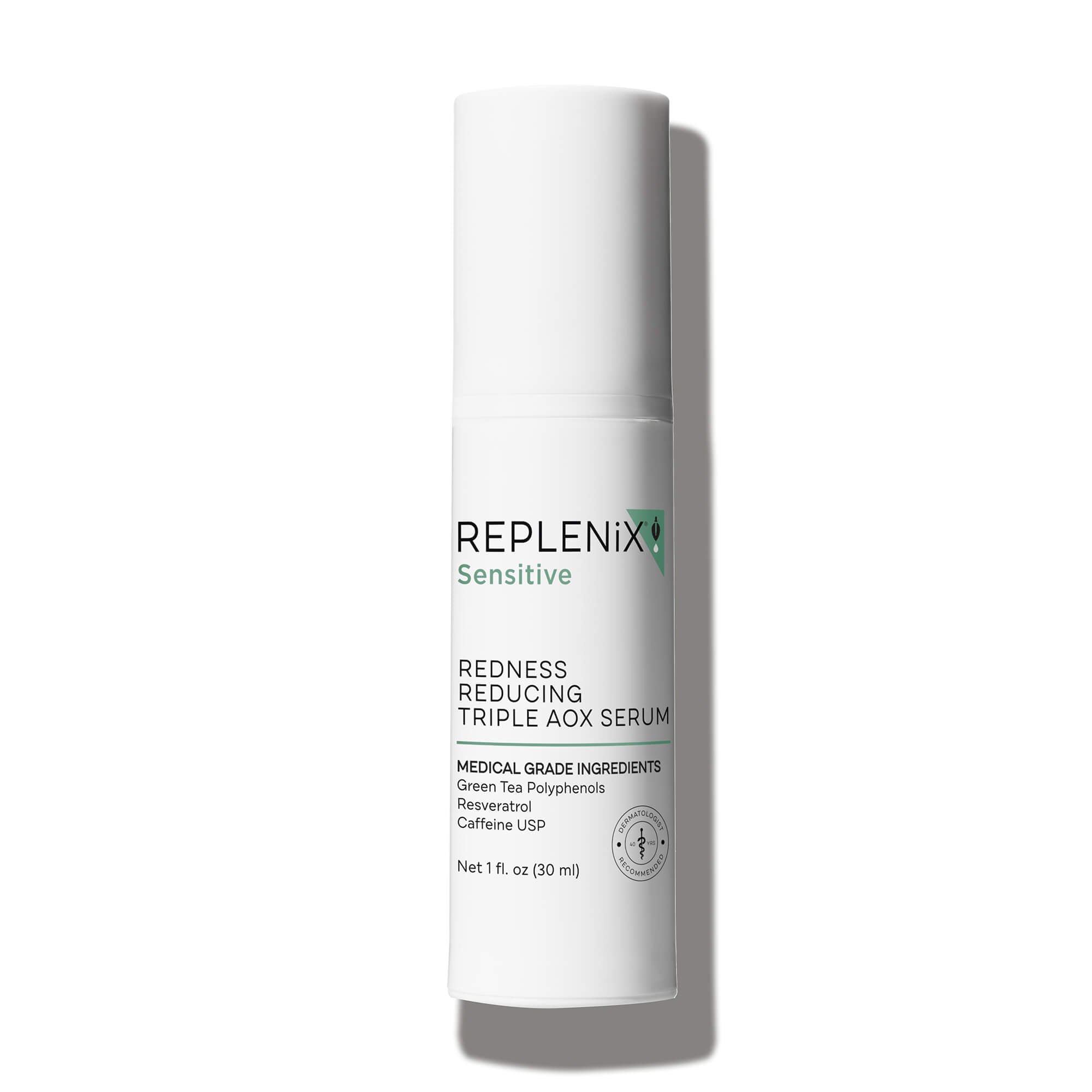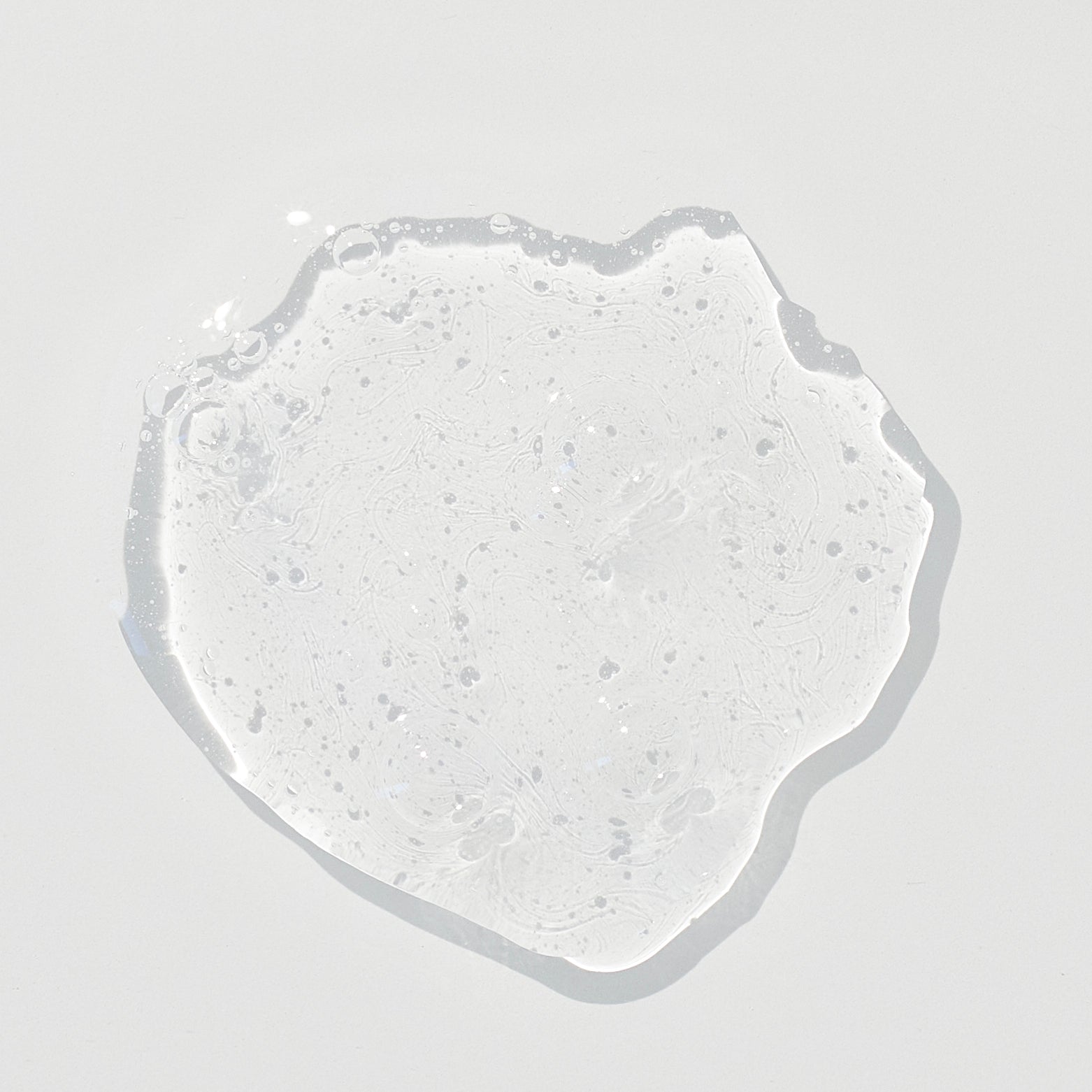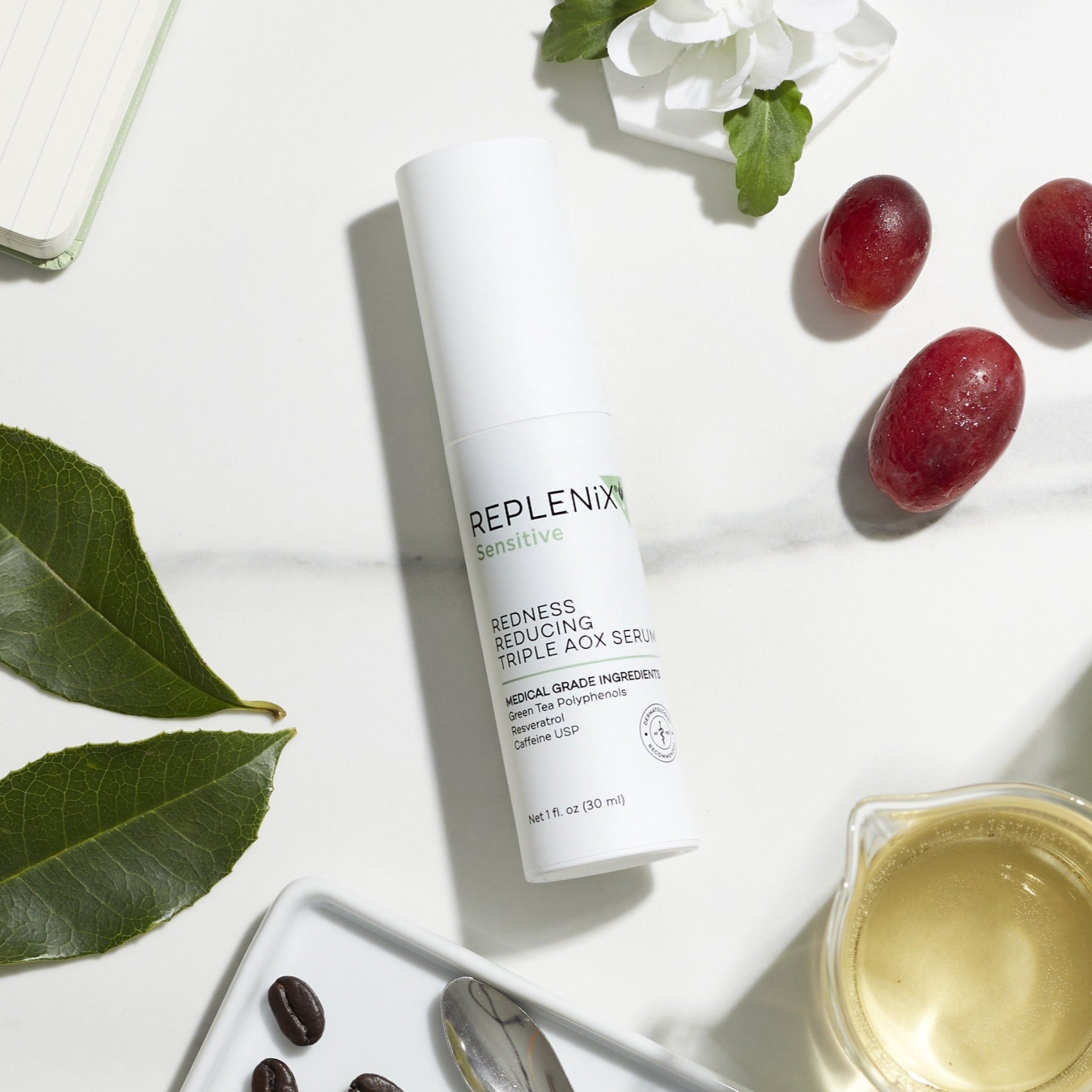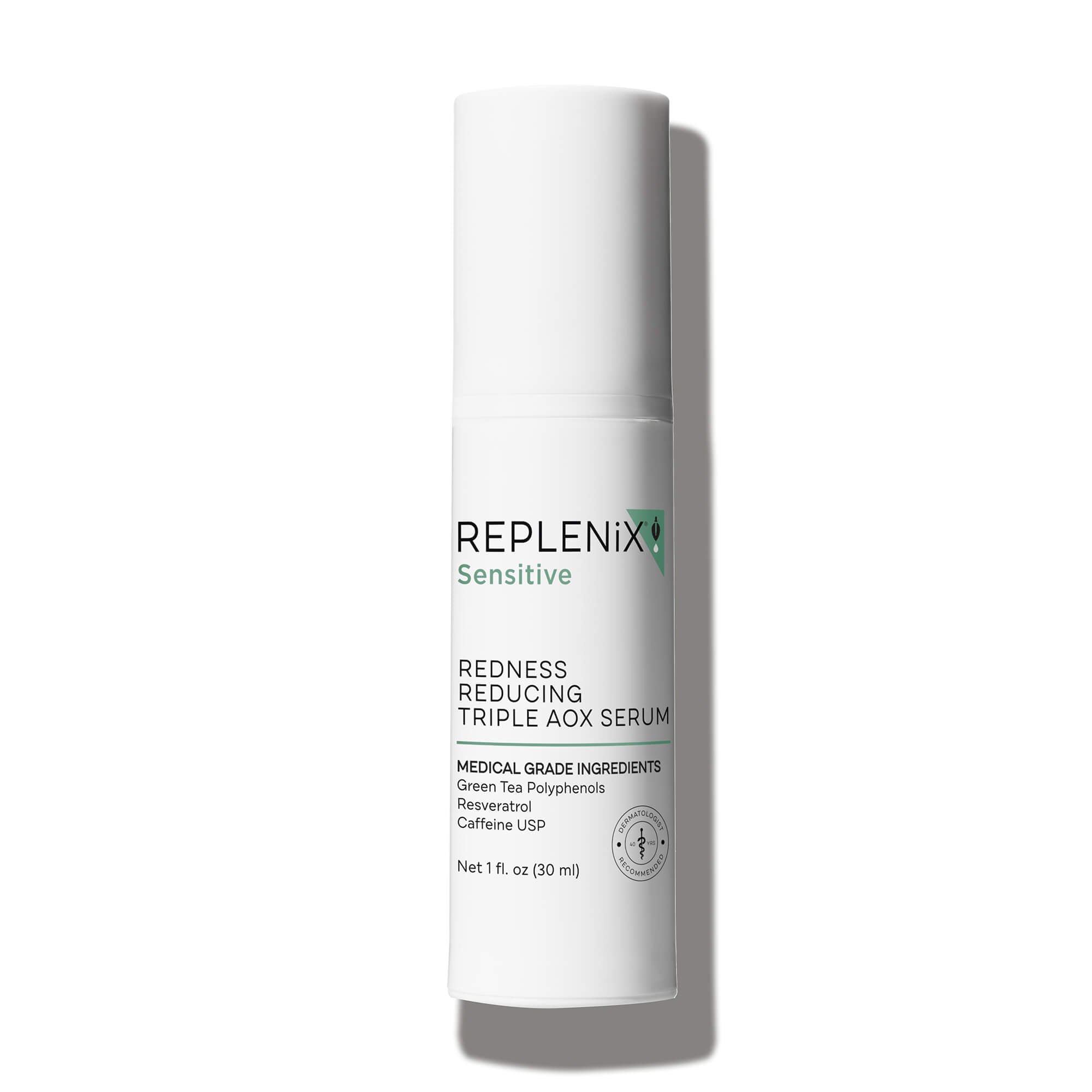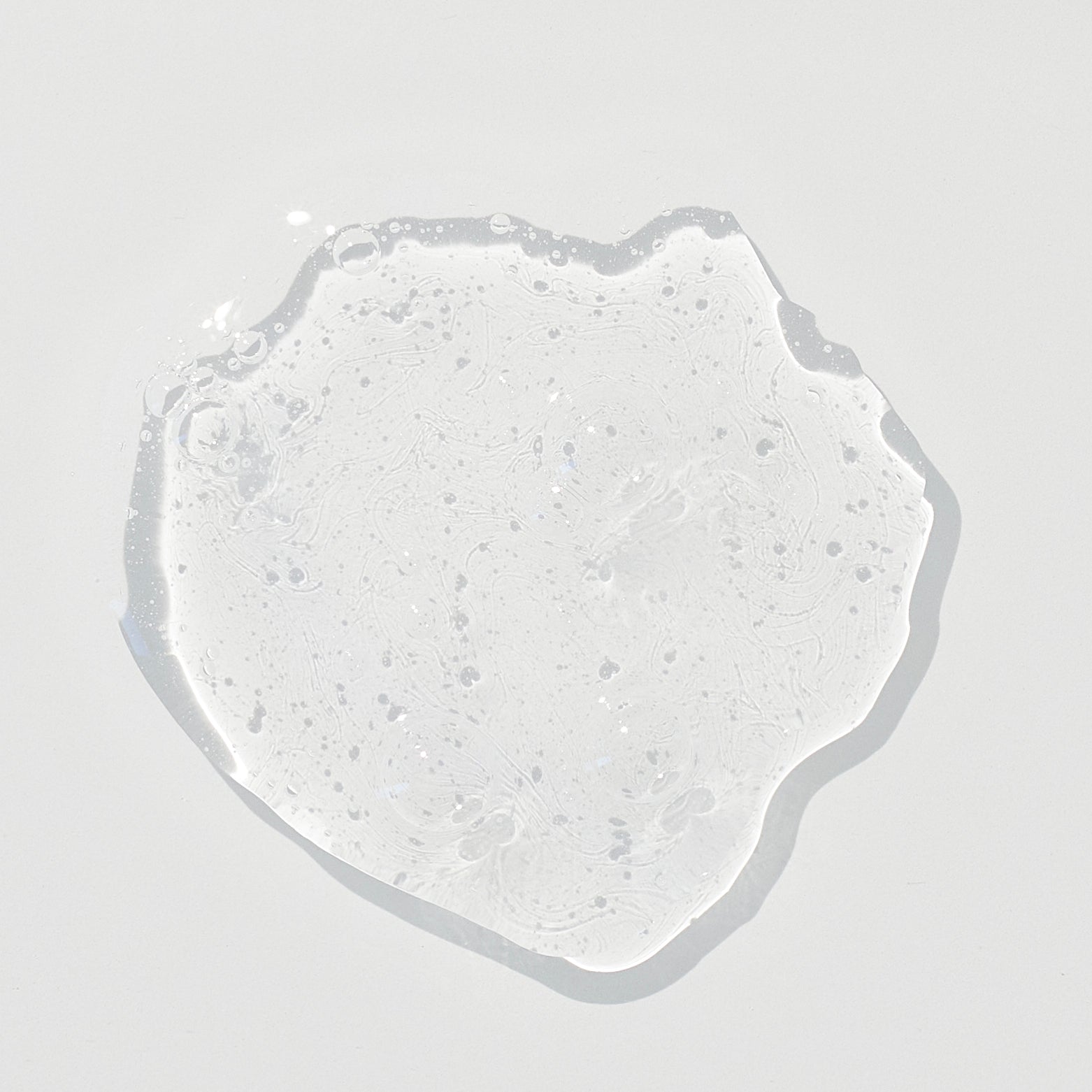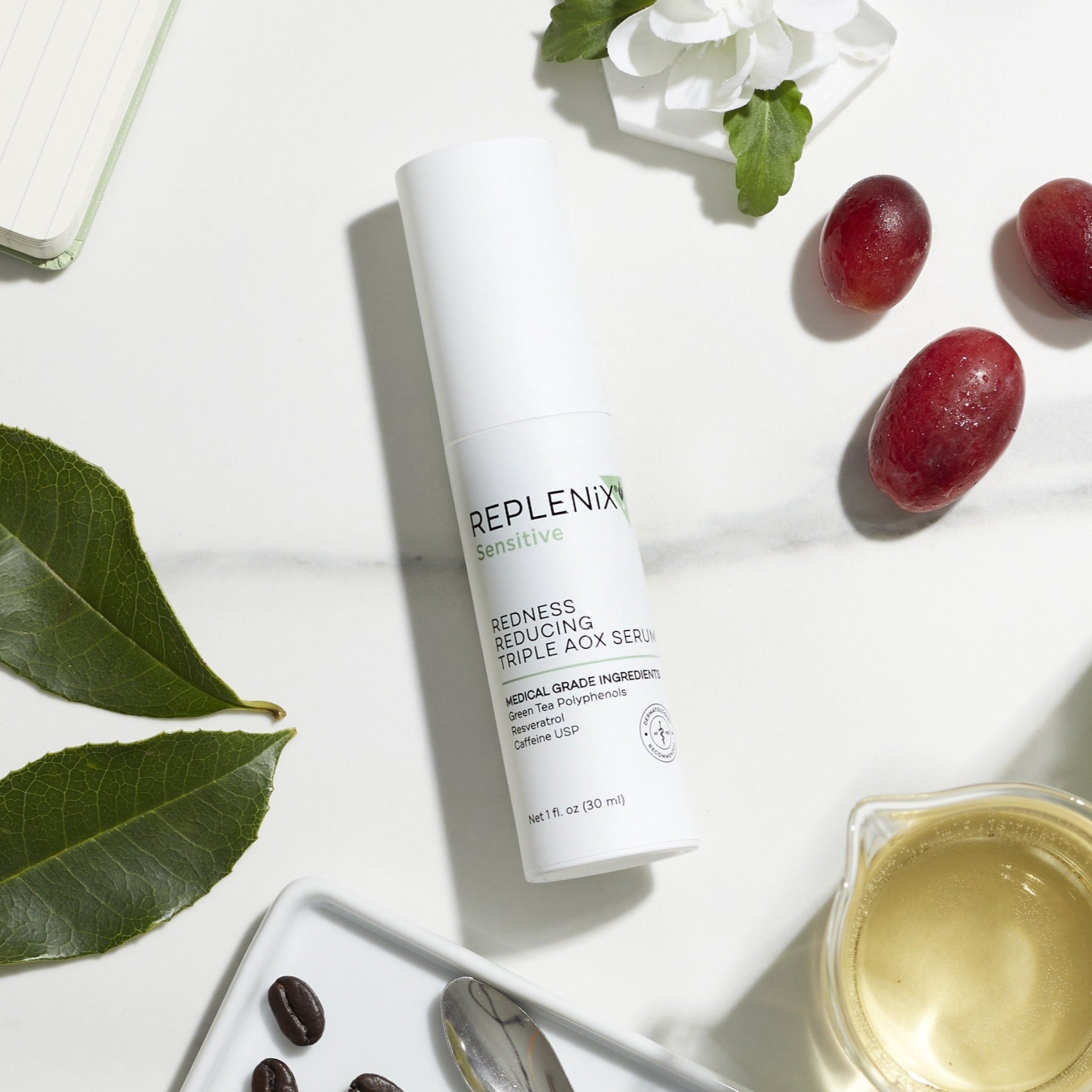 Redness Reducing Triple AOX Serum
$104.00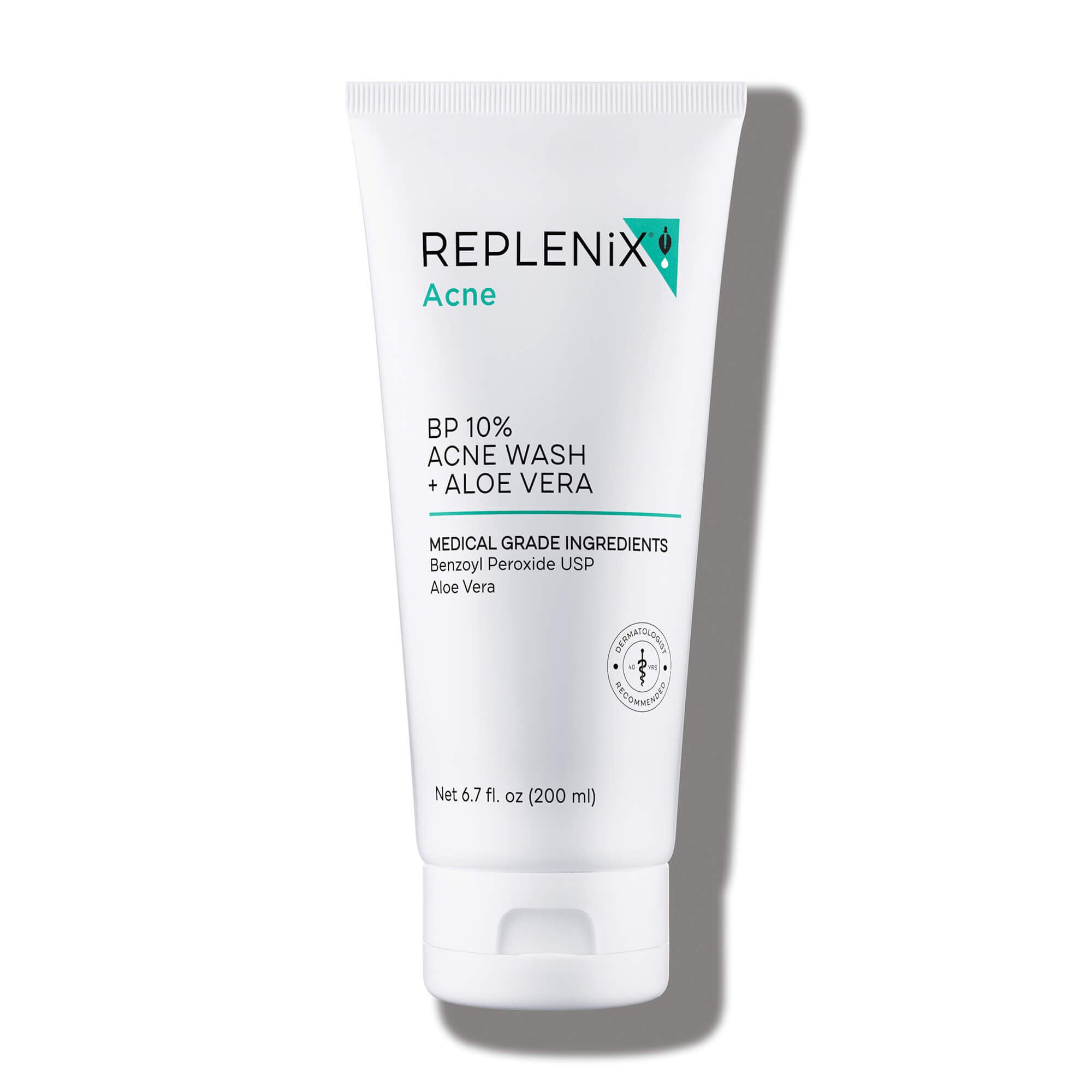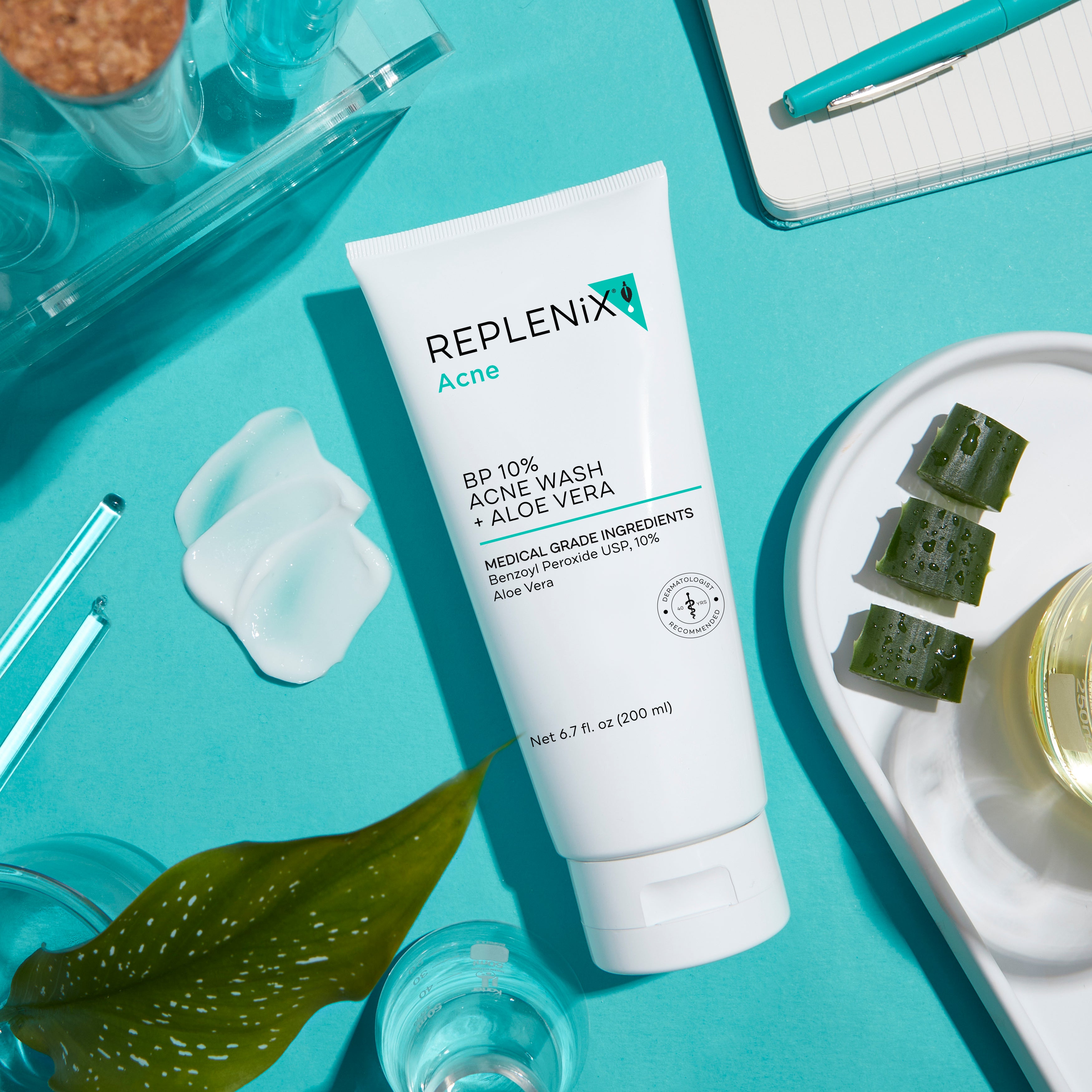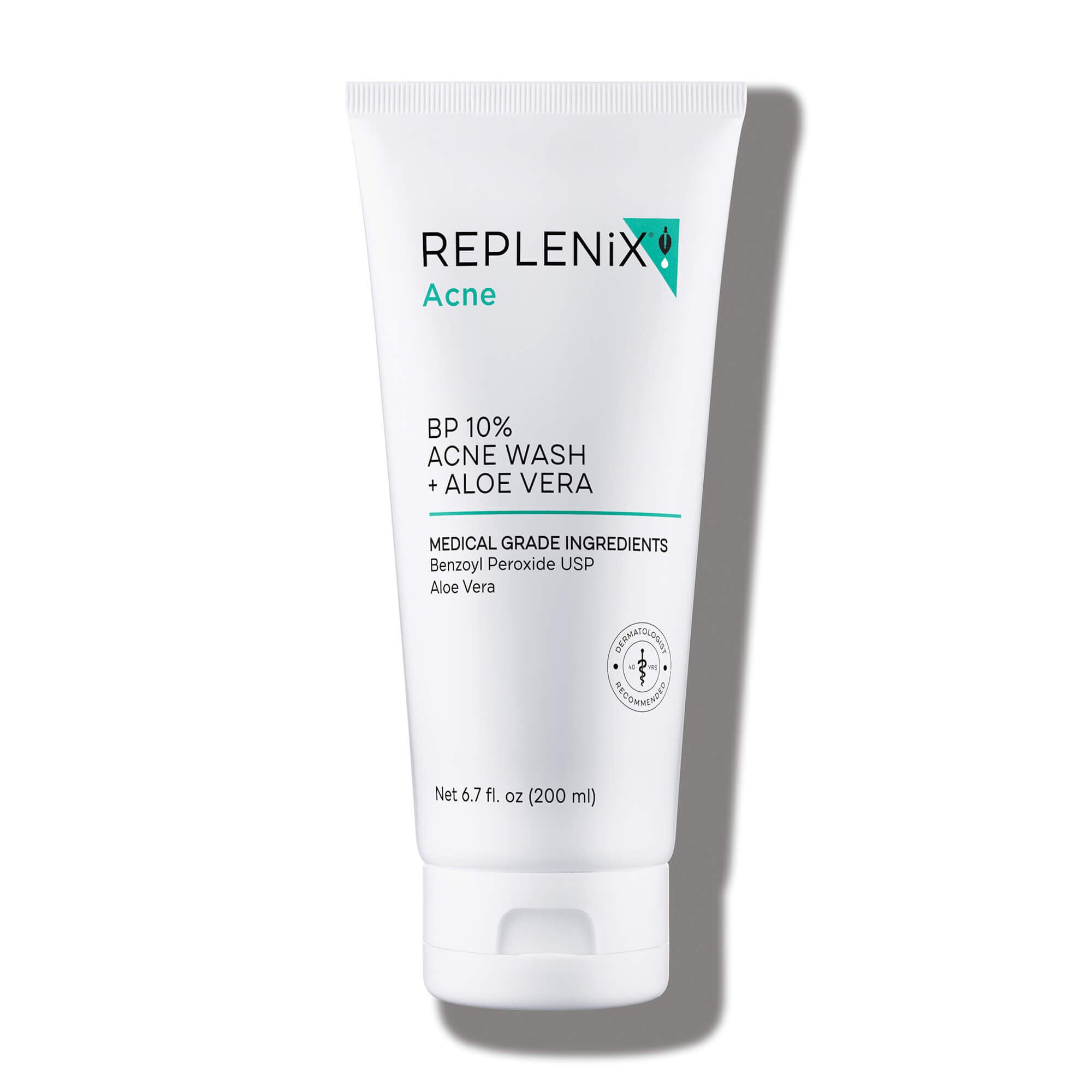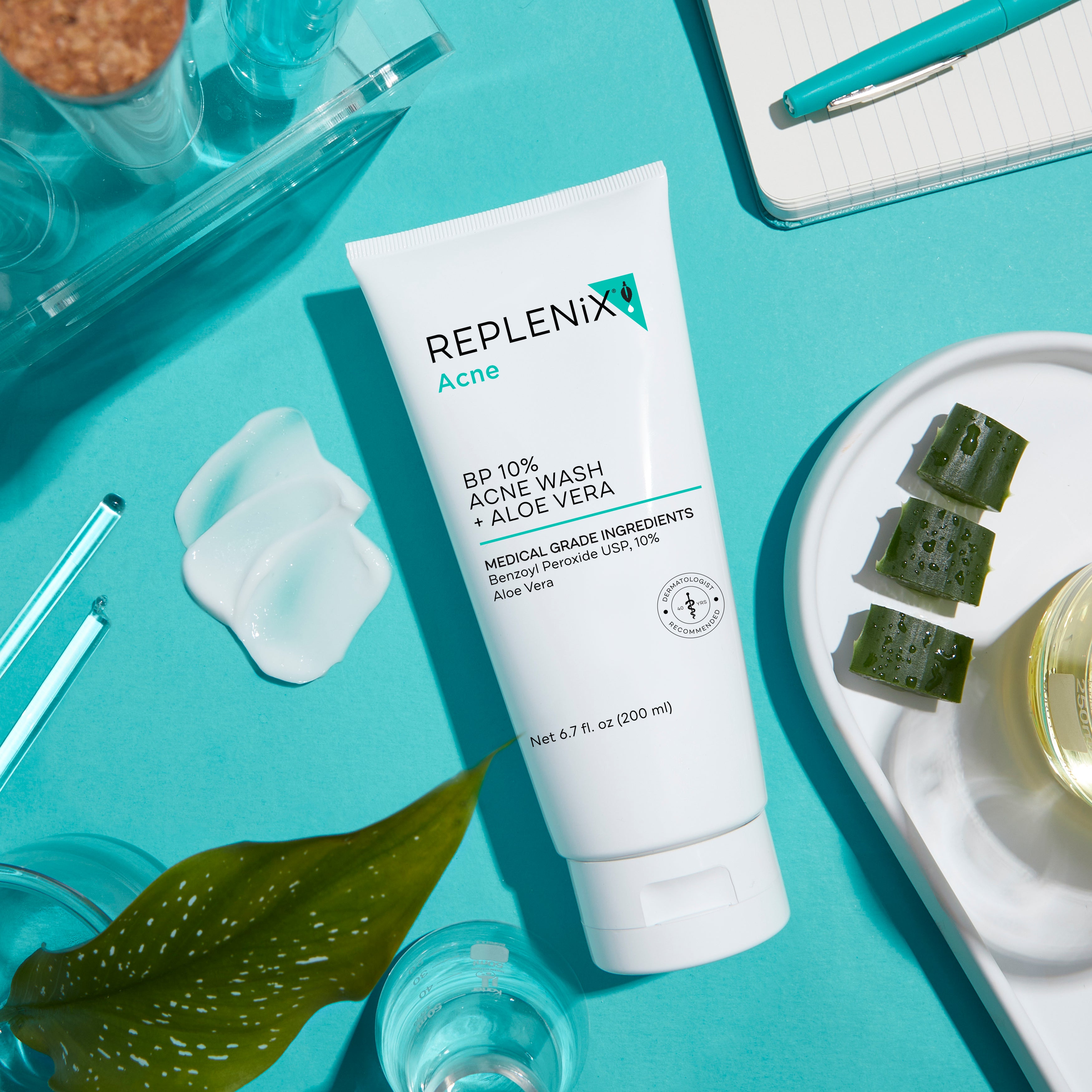 BP 10% Acne Wash + Aloe Vera
$29.50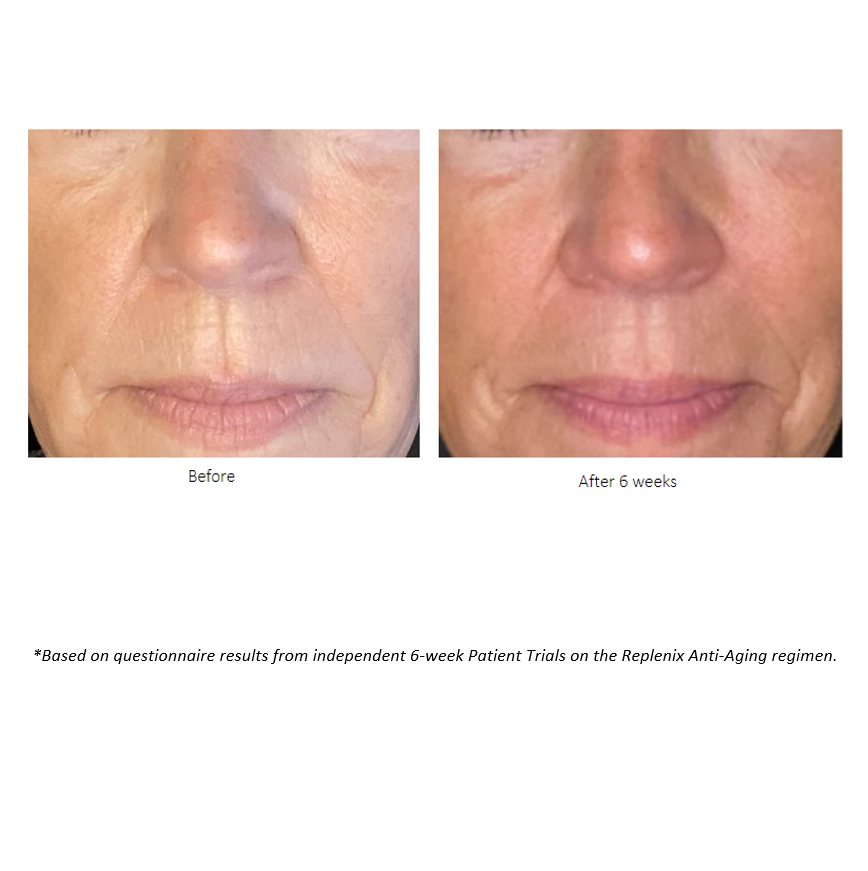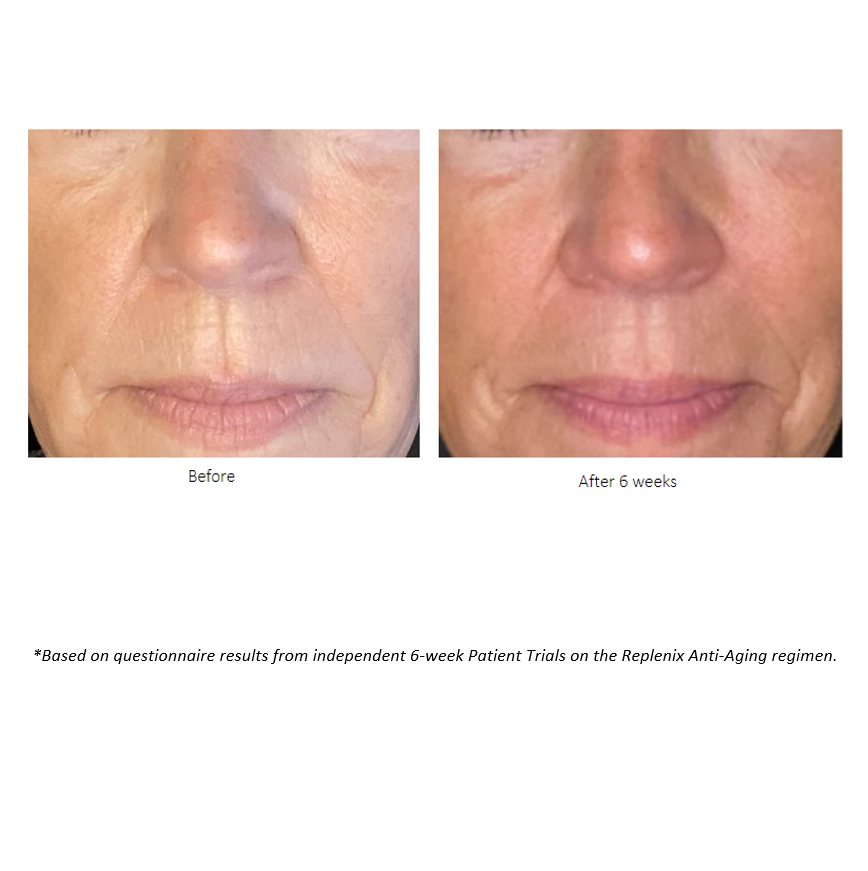 Antioxidant Hydrating Cleanser
$42.00
THE OUTDOOR DAD
He's always ready for an adventure, be it hiking, biking, or fishing at the lake. This guy is up for anything that involves nature's own fresh air. Though he's physically fit, his general skincare regimen involves just a splash of water. Let's make sure the elements of nature don't get the best of his skin with these recommended medical-grade products: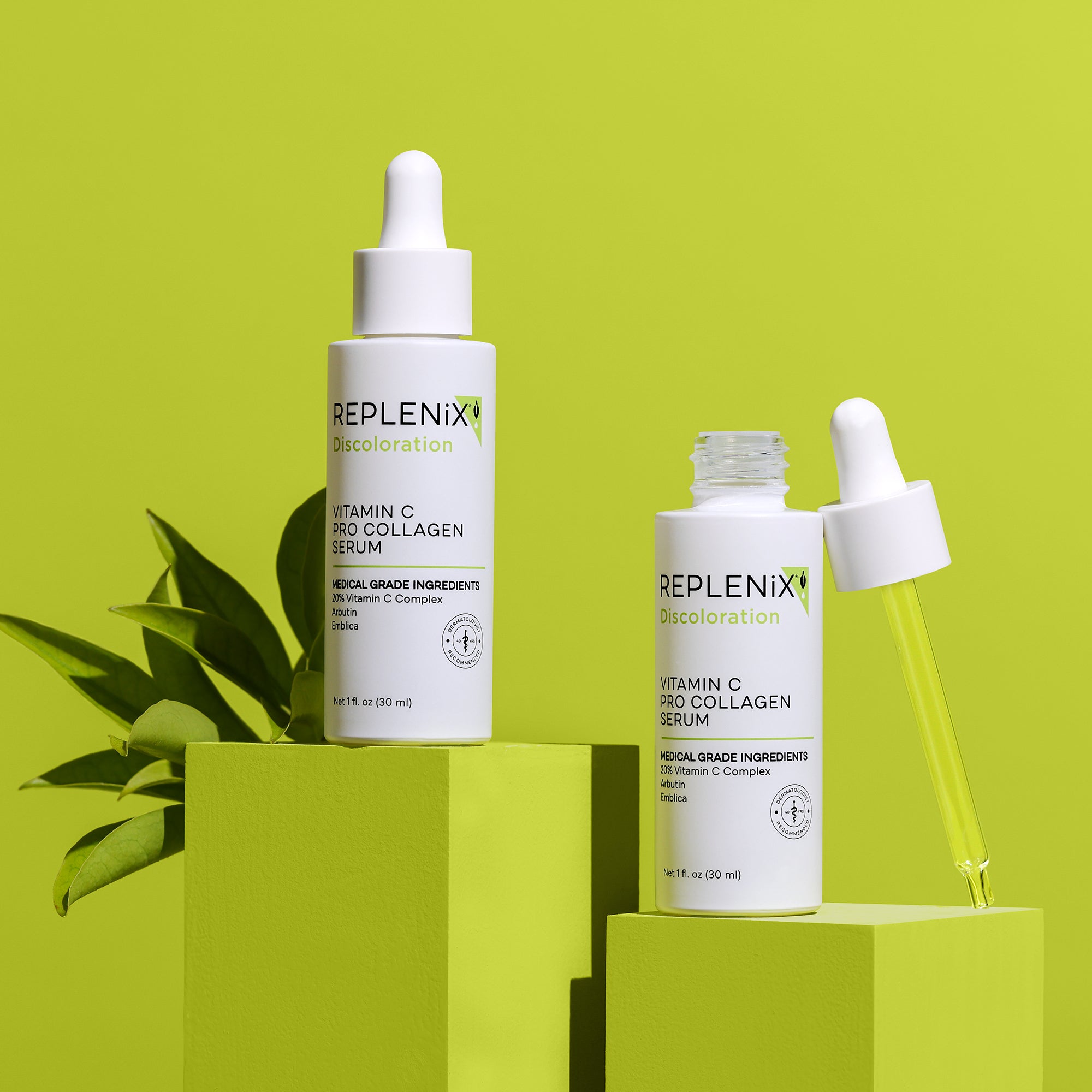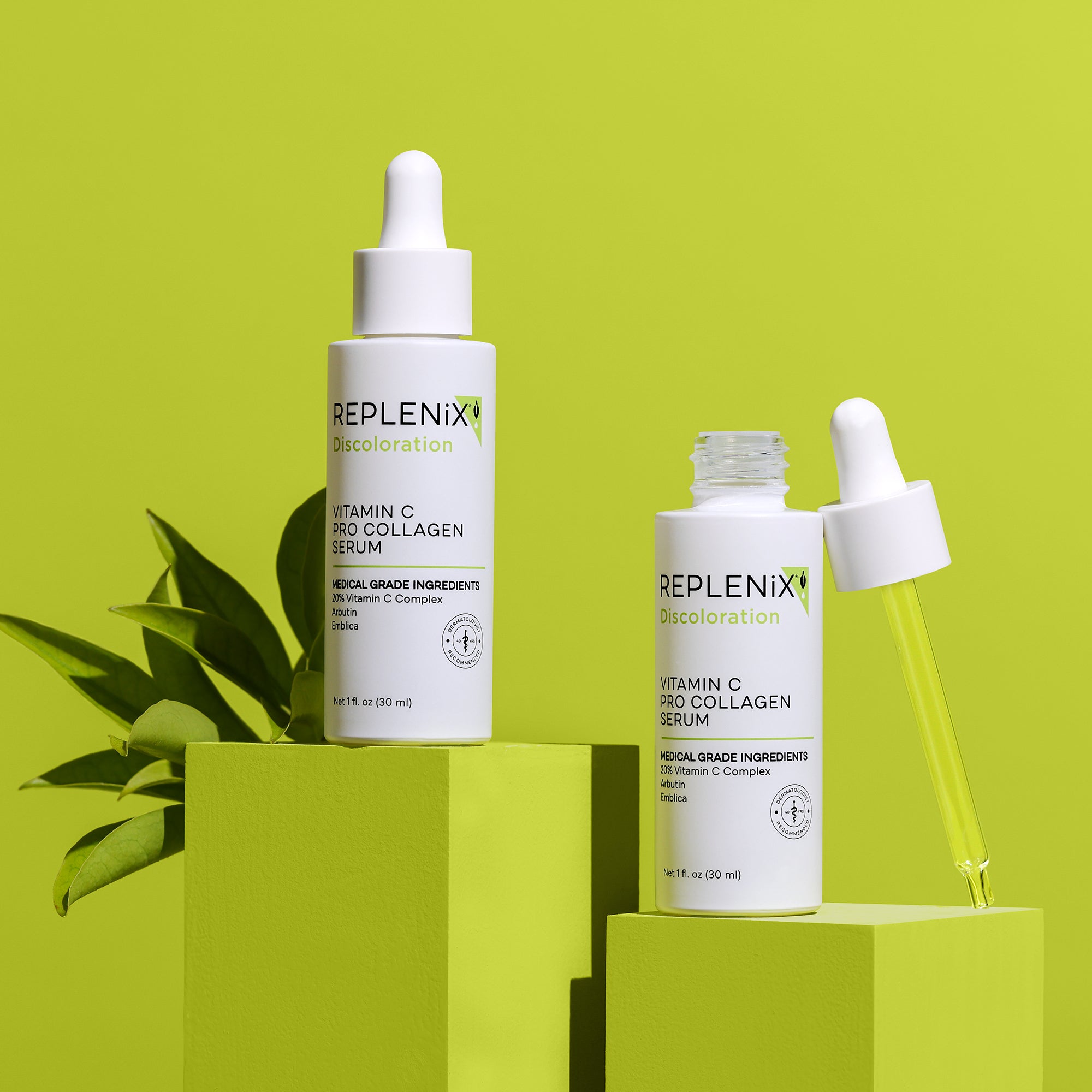 Vitamin C Pro Collagen Serum
$128.00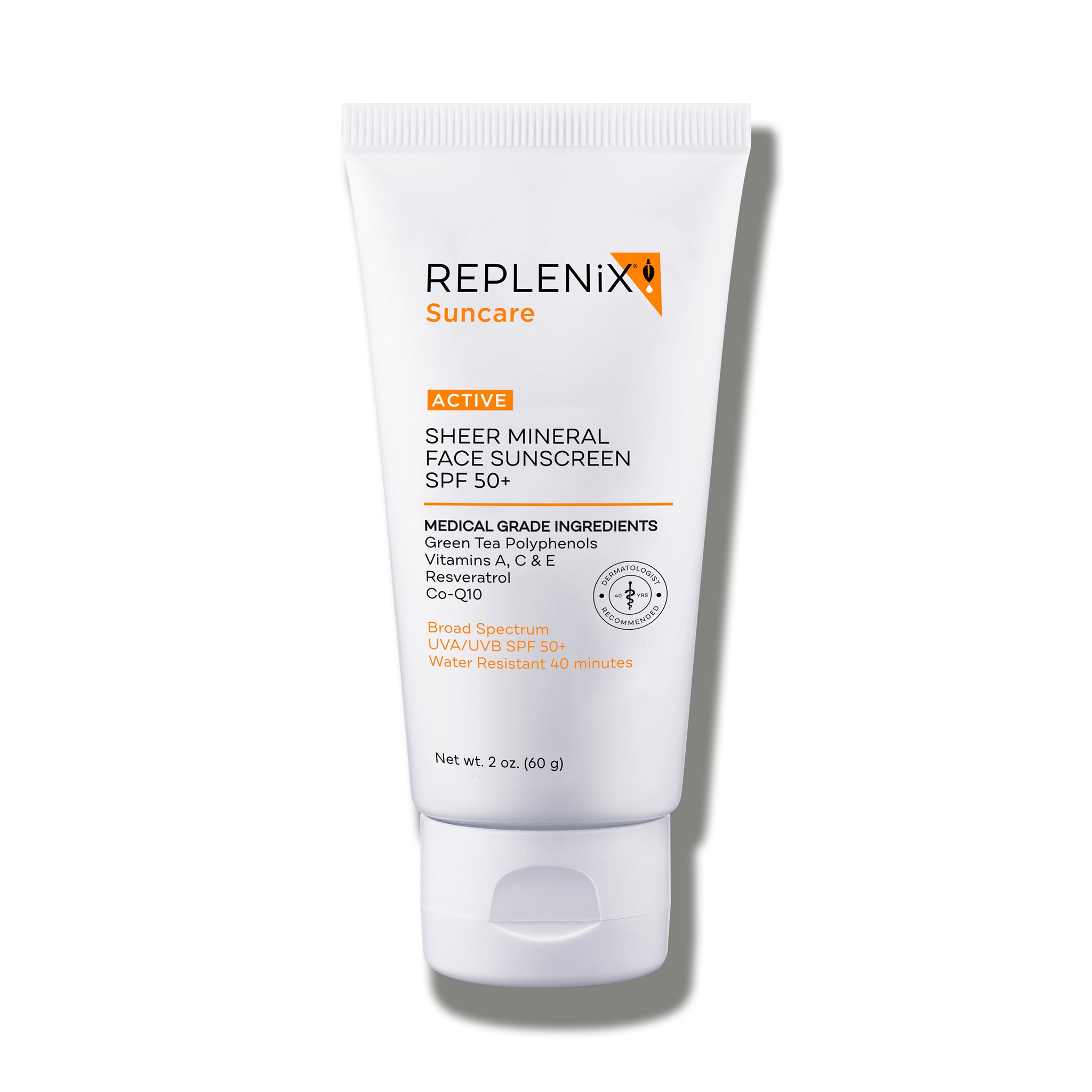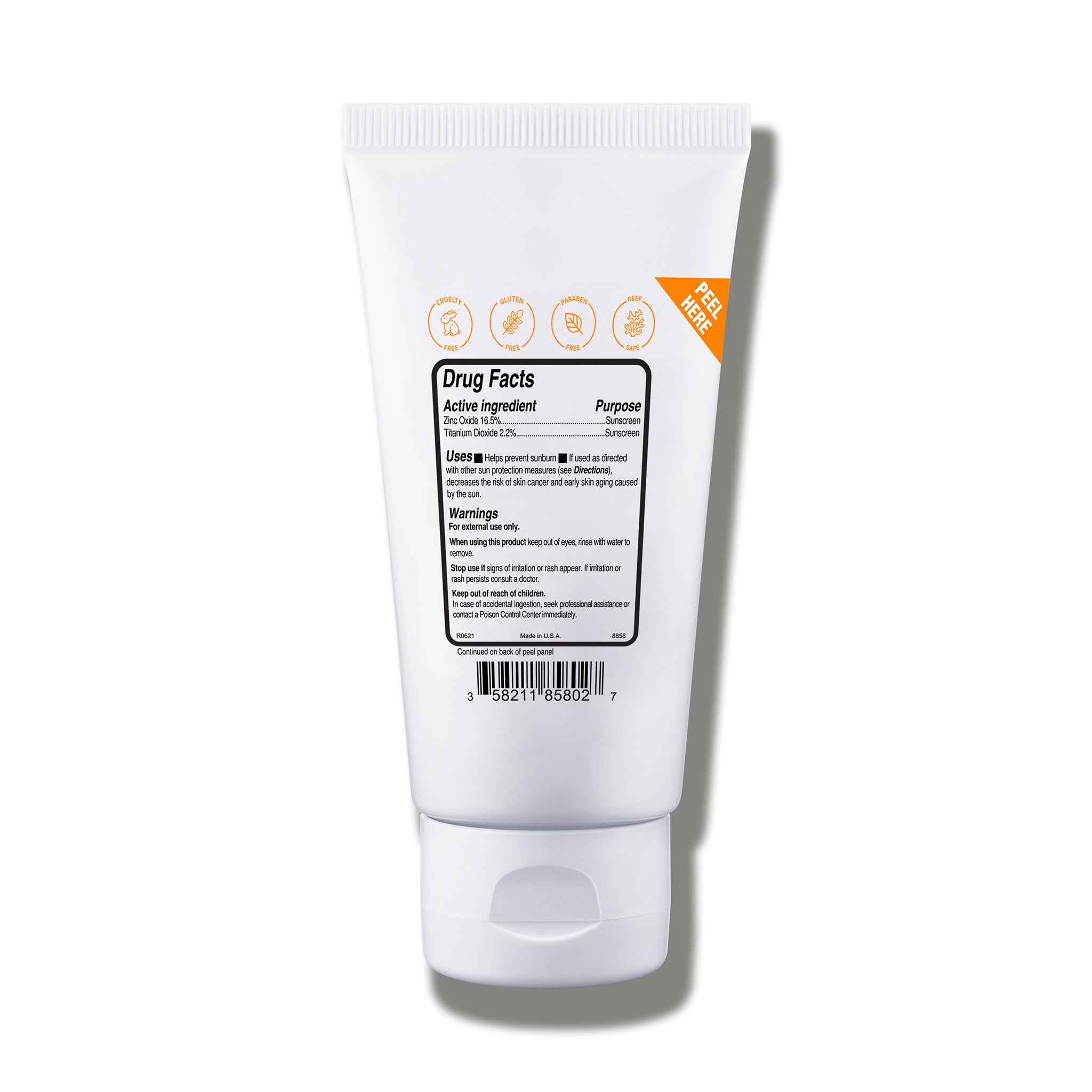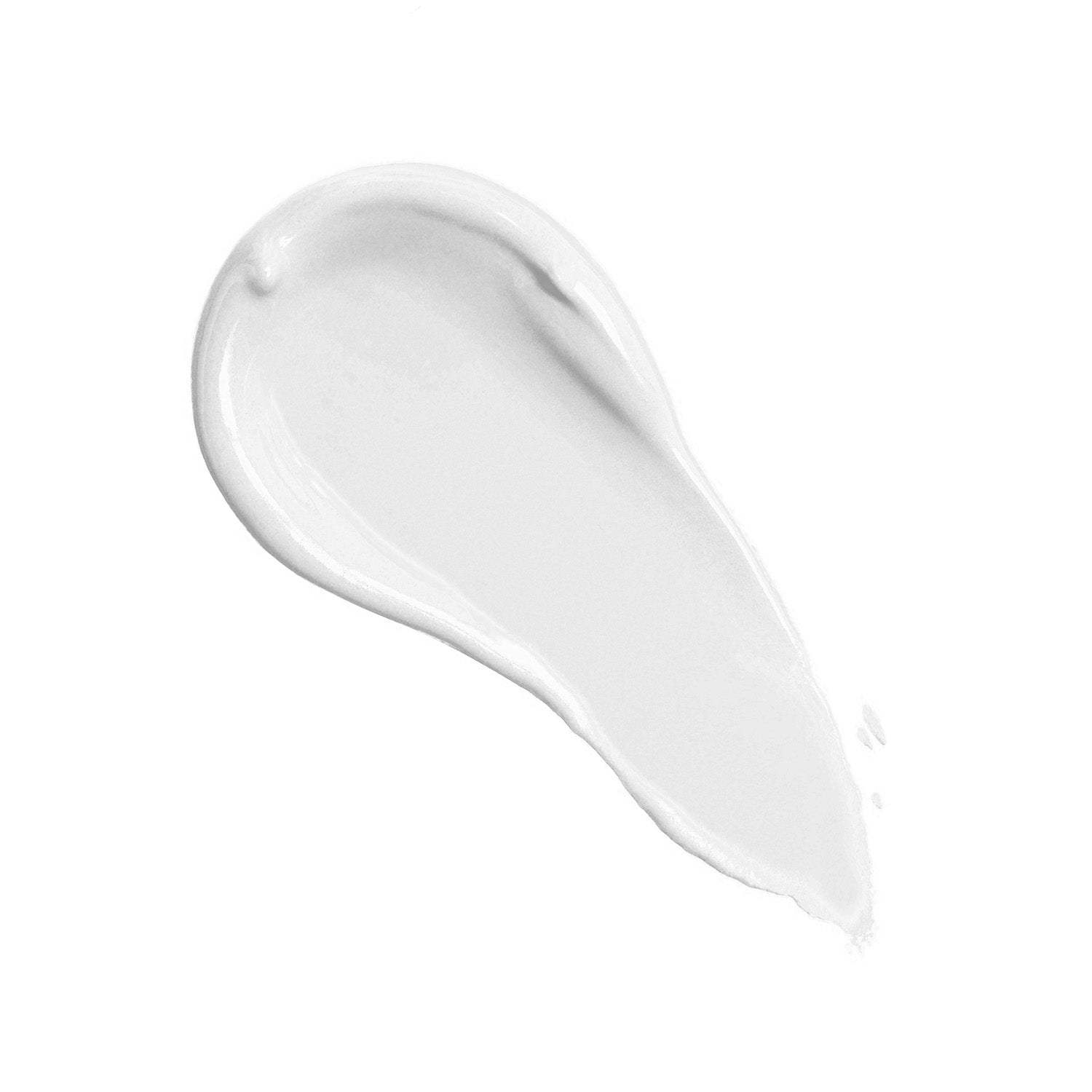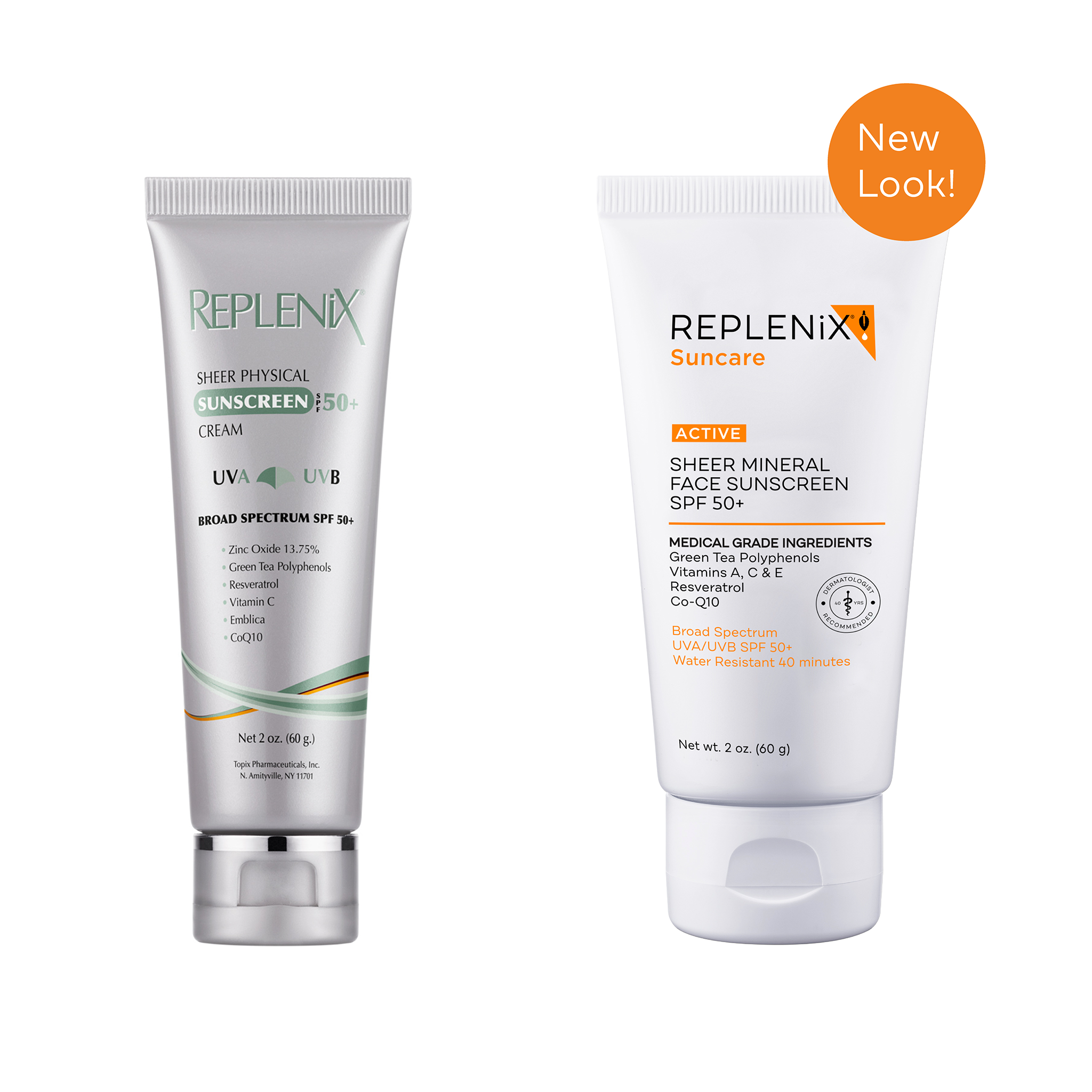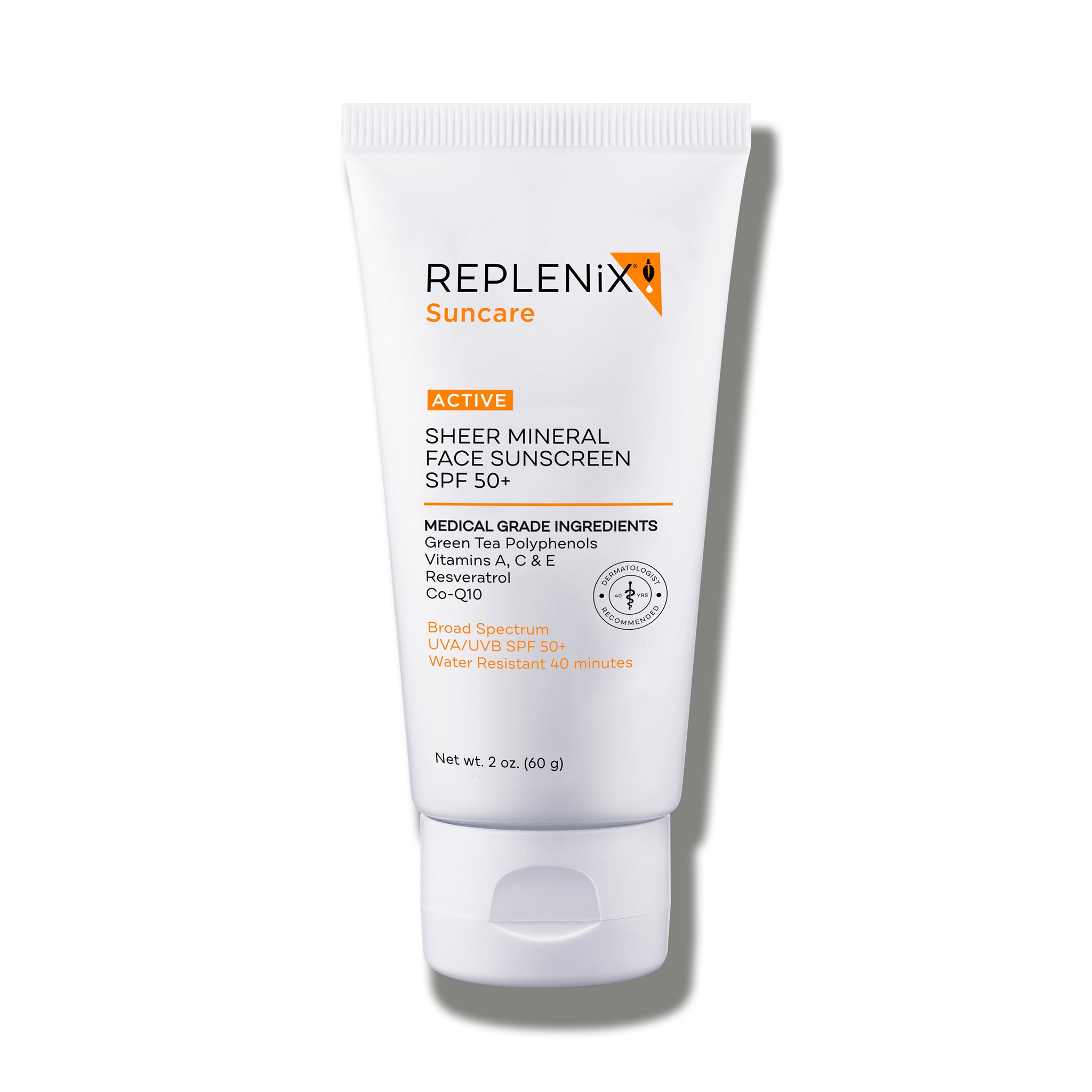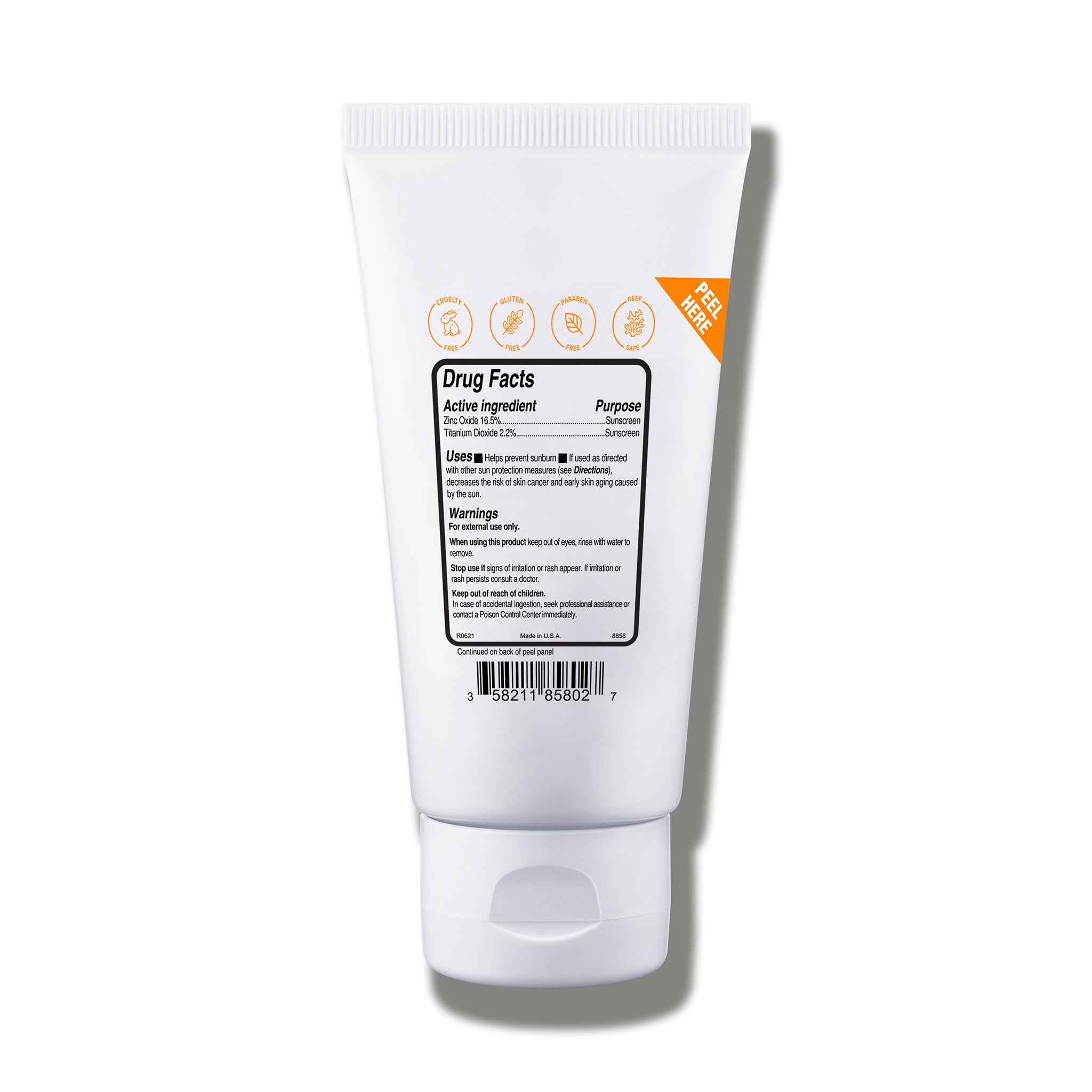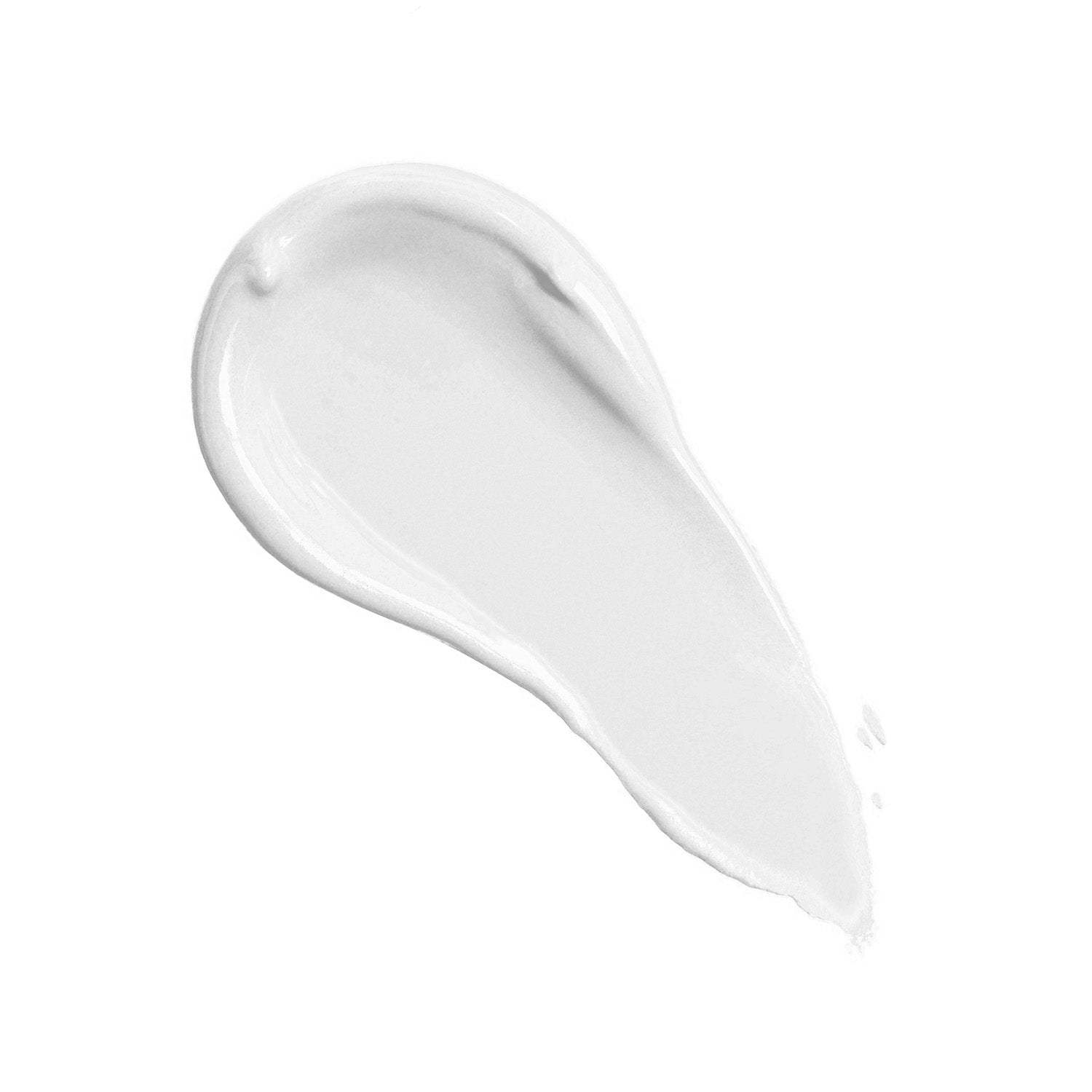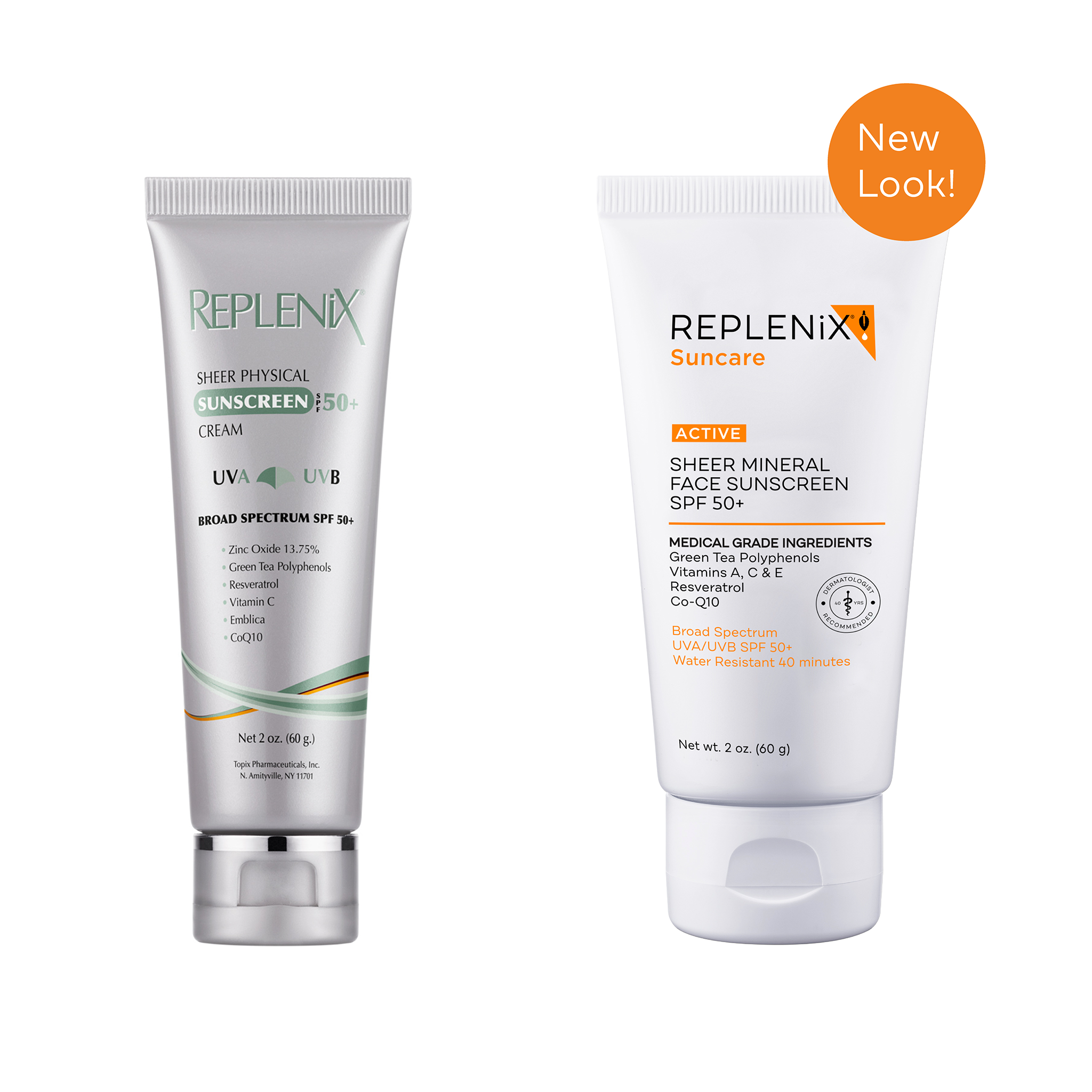 Sheer Mineral Face Sunscreen SPF 50+
$15.00
Our Story
Advanced Performance Medical-Grade Skincare. Built on over 40 years of Revolutionary Dermatological Science.
Born in 1981, REPLENIX was originally created exclusively for Dermatologist use—offering physicians the most potent medical-grade ingredients and cutting-edge skincare technologies in luxurious, cosmetically elegant formulations to maximize visible results with minimal irritation. Dermatologist trusted for over 40 years, REPLENIX has been a leader in antioxidant-powered medical grade skincare.​
READ MORE
Looking for that special gift for dad on his special day? Replenix has just that. Our medical-grade skincare features key ingredients such as glycolic acid, green tea, and vitamin c to name a few. With over 40 years of skincare expertise, we encourage you to browse our selection of skincare for men. Introduce your dad to high-performance self care.